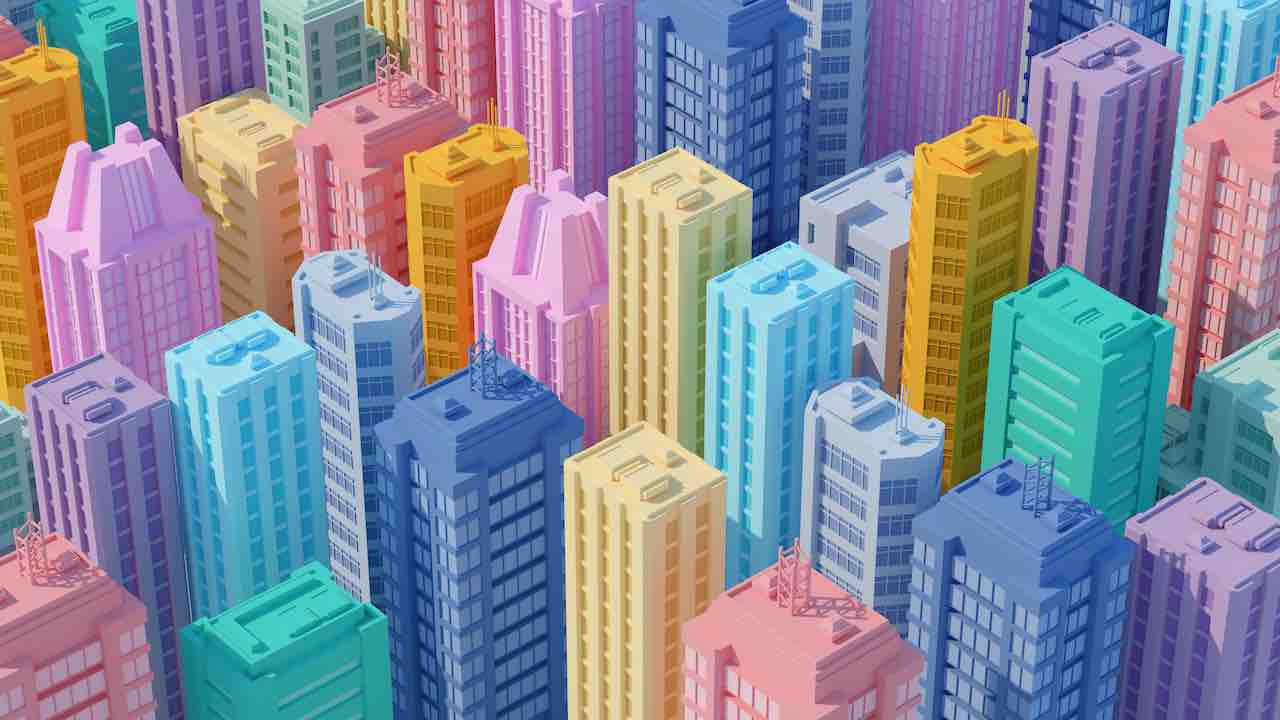 Smart cities: what are they and who benefits?
Our monthly GM Policy Hub seminar series focuses on a different regional policy agenda each month. In March 2023, we focused on exploring smart and sustainable cities.
The 'smart' city seems to be everywhere today. Every town and city wants to be smart; after all, if you aren't smart, what are you? But the idea of the smart city is not new. We can go back to the 1920s and 30s to see how planners, architects and engineers were thinking about the future of cities and how they would be super-advanced, cybernetically controlled entities.
But what exactly is the smart city? Who benefits and do some communities lose out? As Greater Manchester aims to become a leading digital city-region in Europe, how can planners across the city-region ensure that this transformation is equally distributed? And does a place always have to be digital to be smart? This seminar will explore some of these issues and highlight practical suggestions for local authorities to take.
When: Wednesday 29 March 2023, 1:00-2:30pm
Speakers:
Richard Kingston, Professor of Urban Planning and Geographical Information Science, Planning & Environmental Management,

The University of Manchester

Dave Carter, Honorary Knowledge Exchange Fellow, Planning & Environmental Management, The University of Manchester
Chaired by: Dr Maria Sharmina, Reader in Energy and Sustainability at the Tyndall Centre for Climate Change Research in the School of Engineering